Technology Excellence Awards
The Technology Excellence Awards Return For 2019. Your Opinion Matters!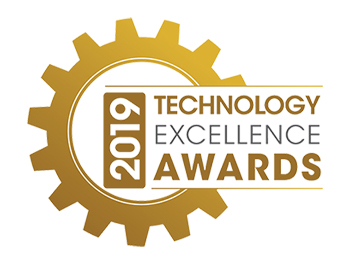 The Technology Excellence Awards will return this September at PACK EXPO Las Vegas and Healthcare Packaging EXPO 2019. The awards recognize exhibitors' innovative technology they have developed that has not been shown at a PACK EXPO or Healthcare Packaging EXPO in the previous calendar year.
There was a great response from exhibitors nominating some fantastic and innovative solutions for the awards and we have enlisted some of the top professionals in the industry to review the submissions and narrow them down to just three finalists in each category.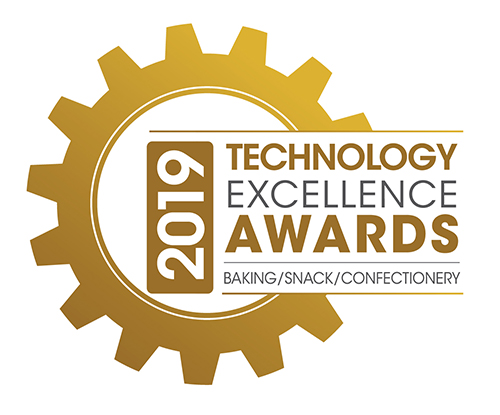 ROVEMA presents their new BVC 145 Twin Tube machine. This low profile, high output bagger is designed to produce pillow bags of product at speeds of up to 500 bpm. It has a low machine height for placement into plant sites with limited vertical space and the integrated electrical panel makes it easy to access and work on. The machine can run a single web of film which is slit or run two independent webs. Pillow bags can be produced with or without a hole punch with no change in speed capabilities.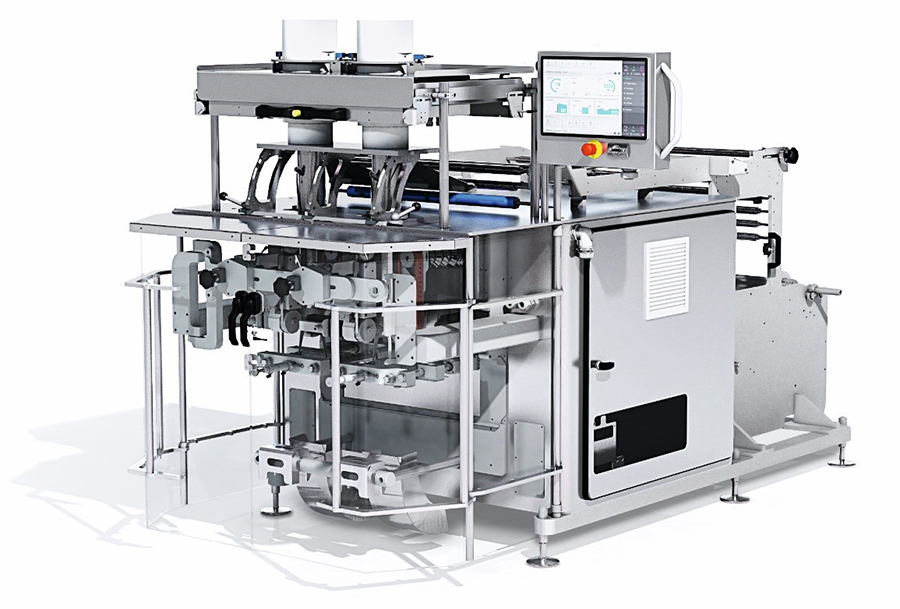 Dave's Killer Bread English muffin package is horizontally flow-wrapped by the fin and center back panel. The front panel allows for graphics to be displayed on a large, flat billboard drawing more attention on shelf. The package also contains tear-tape and a zipper for easy opening and reclosing. Amcor's packaging innovation extends the product's shelf life and ensures product freshness by gas flushing the package.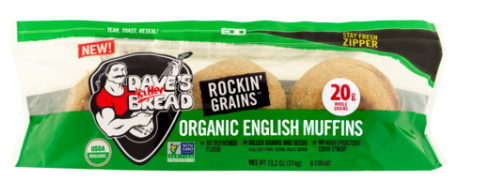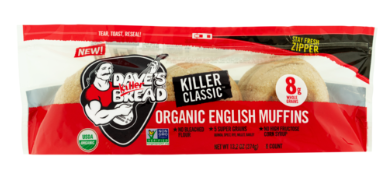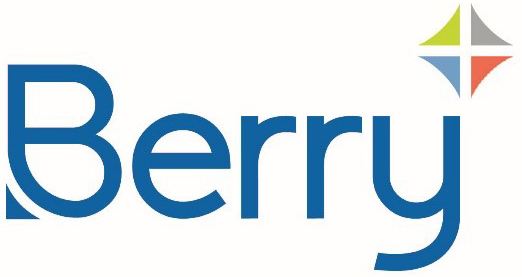 As part of the Entour™ family of products, this barrier film offers all the functionality and performance of traditional barrier films while remaining PE recycle stream compatible. This coex film designed has excellent moisture and oxygen barrier that can go through the store drop-off PE recycle stream. The film can be surface printed or used as a component in a lamination.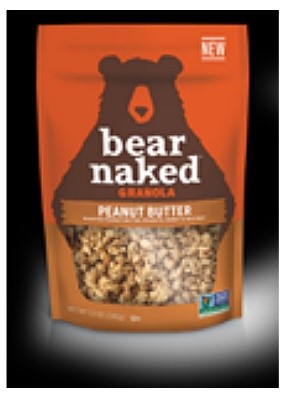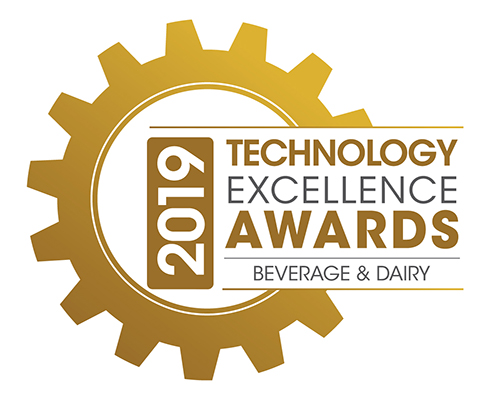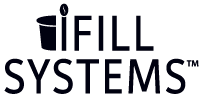 The single serve beverage market has exploded on the global scene over the past 10 years. Starting with coffee, single serve pods have expanded into multiple products including tea, infused beverages, health drinks, medication, and more.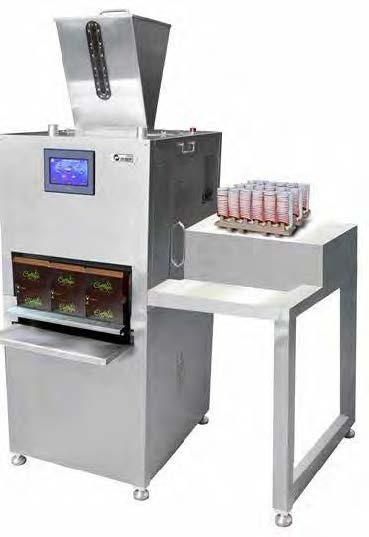 BluStream® is a low-energy e-beam treatment carried out at room temperature and without the use of chemicals. The E-beam is a physical, dry treatment which uses a beam of electrons that are thrown over the surface of the product to sterilize. Electrons quickly destroy microorganisms by breaking their DNA chains. The beams do not penetrate the treated material and do not affect the internal structure of the cap.
The E-beam treatment depends on only 3 critical parameters (voltage, current intensity, exposure time). This provides a much simpler process which makes sterilization easier to monitor and control. It is a continuous decontamination of 6 log bacteriological reduction inside the cap and 3 log outside. With a speed of .3 -.5 second per side, it has an output of up to 900 units per minute. This technology is intended for use on aseptic bottling lines including non-refrigerated and ESL 90 days beverages. The E-beam's efficiency allows for it to be suitable for high-acid products (fruit juices) as well as for low-acid ones (teas, UHT milks, milk-based drinks, milk substitutes). It can be used on any kind of cap (HDPE, LDPE, PET, PP, aluminum) and any size bottle.
BluStream® cap sterilization module is compact and requires only 3 square meters of floorspace. It is now available to any manufacturer that want better control for their cap sterilization while promoting environmental responsible production methods by not using chemicals, water, heat or steam.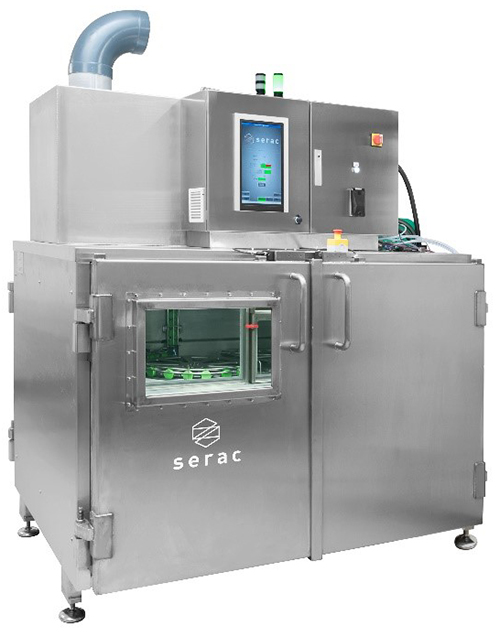 TECMA ARIES™ has specially designed and custom built a machine capable of applying biodegradable E6PR™ rings to cans. Our innovative and efficient machine can produce 600 to 2,400 cans/min in 4 or 6-pack groupings.
The E6PR™ is the first eco-friendly 4- and 6-pack ring made from by-product waste and other compostable materials. They are designed to replace the traditional plastic rings on 12oz and 16oz cans, which are contaminating our planet. The ring is made from compostable organic materials that do not cause any harm to wildlife in case of ingestion. The product is designed to withstand conditions of humidity, moisture, transportation and stress in the distribution channel. E6PR™ already has several satisfied clients in countries including the U.S., Canada, Mexico, Poland, UK, South Africa and Australia, with major brands such as DIAGEO and Ab inBev.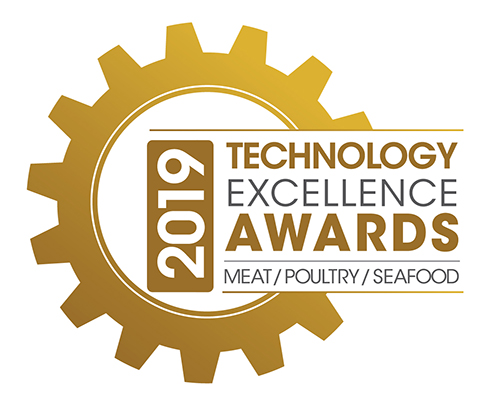 Vericooler® III is the only patented molded cold chain packaging solution for companies who put environmental health first. Performing as well as Styrofoam® without the detrimental effects of EPS, Vericoolers® provide companies with a vericool packaging alternative.
Sustainable Technology
Designed for the meat, poultry, seafood, wine, specialty pharmaceutical, health care industries
Made from post-consumer recyclable molded plant fiber
Recyclable (passes WMU standard)
Compostable insulation meets US ASTM D6400 and curbside compost standards
Replaces environmentally detrimental expanded polystyrene (EPS) foam packaging (commonly known as Styrofoam®)
Outperforms competition, environmentally and structurally, by providing customizable 12-72 hours of thermal protection
Innovative Cold Chain Packaging
Water resistant, recyclable, affordable, sustainable, high-performing, customizable, lightweight, post consumer product, durable.
Smart convection system with ventilation grooves allowing for controlled temperature circulation
Vericooler® performance and optional get pack shelf allow for less gel pack weight in shipper
Tongue and groove design reduces edge loss
Divider grooves and pads allow for customization of payload
Temperature ranges include: 2-8°C, 2-15°C, 2-25°C, -20°C, and/or custom temperature ranges
Improved Customer Experience
Customer logo molded into Vericooler® to enhance brand and customer experience
Option to add customizable marketing message and logo print
Customer can easily place in curbside recycling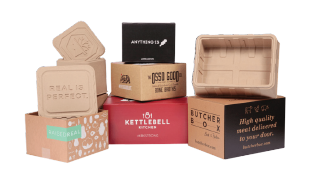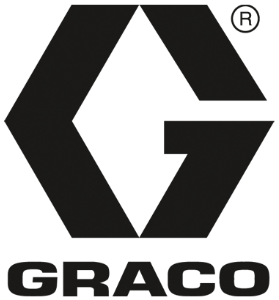 Graco's SaniForce 2.0 Large Particle Electric Operated Diaphragm Pumps are designed to transfer solids up to 3.8 inches in diameter without crushing or damaging the material. Providing the same self-priming, stalling, seal-less design of an air operated pump, this electric packages solves many of the problems associated with rotary positive displacement pumps. All SaniForce 2.0 pumps are available with PTFE/EPDM overmolded diaphragms that do not contain crevices for harboring bacteria for improved sanitation and longer diaphragm life. This technology is ideal for transferring meat and poultry solids.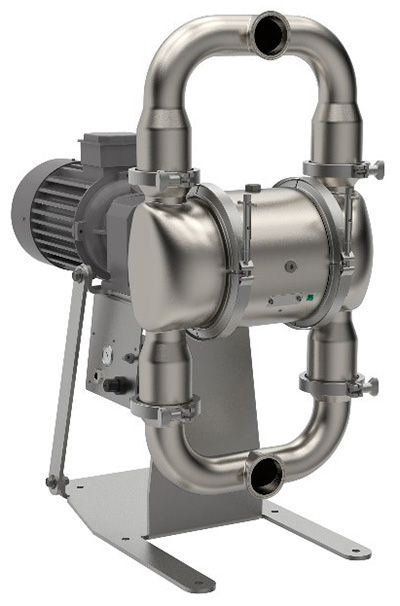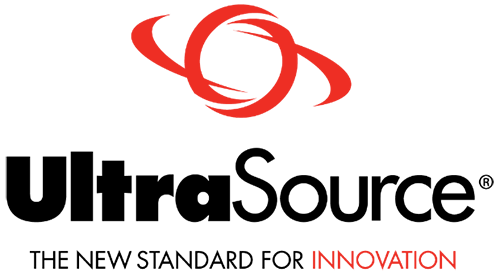 The UltraSource Matrix™ Ultra Labeler is an innovative and unique film labeling machine that provides high speed and accurate performance in a portable and affordable design. The Matrix™ Ultra Labeler quickly and accurately apply labels to the top film on a horizontal rollstock form, fill, and seal machine. Standard film labelers are stationary and require expensive mounting brackets. The Matrix Ultra Labeler innovative design allows for up to a 60% lower customer cost and roll up portability. On May 29, 2018 UltraSource was issued Patent # 9,981,766 for the Matrix Ultra Labeler device and label application method.
Matrix Ultra Labeler Feautres:
Fast and accurate label application
Portable roll up design
Up to 60% Lower cost of ownership
Intuitive touchscreen controls
NEMA 4 wash down rated for dependability and hygiene
Designed and built by UltraSource LLC in the USA
US Patent 9,981,766 issued May 29, 2018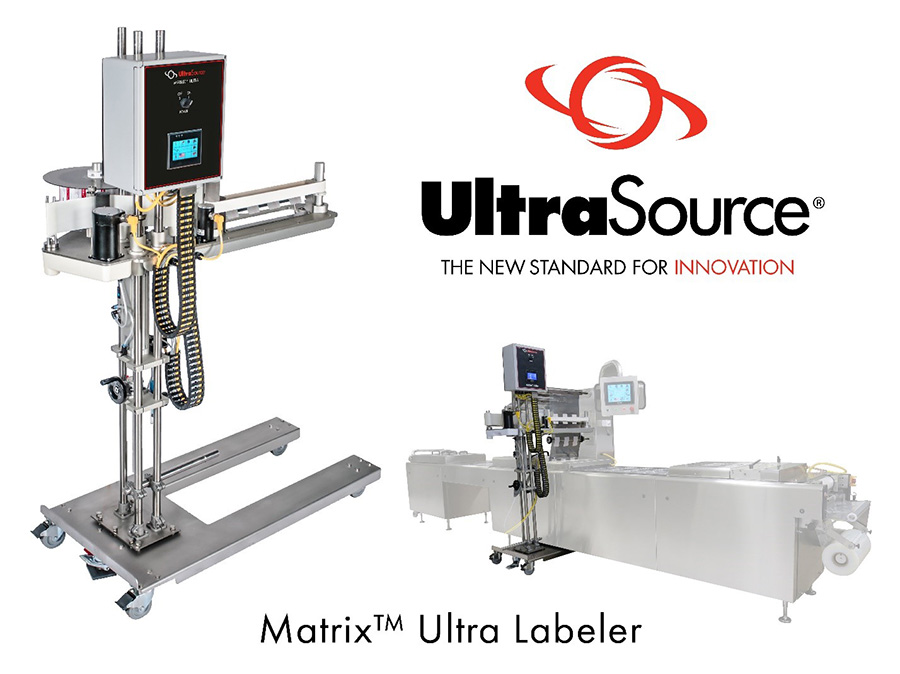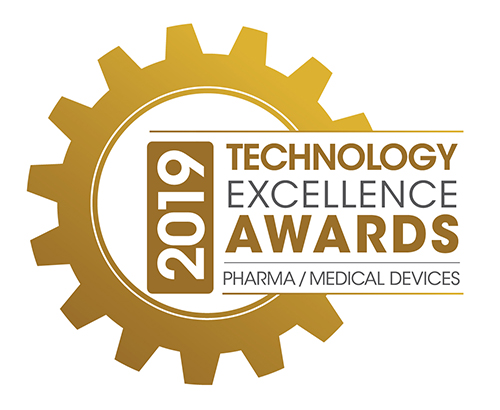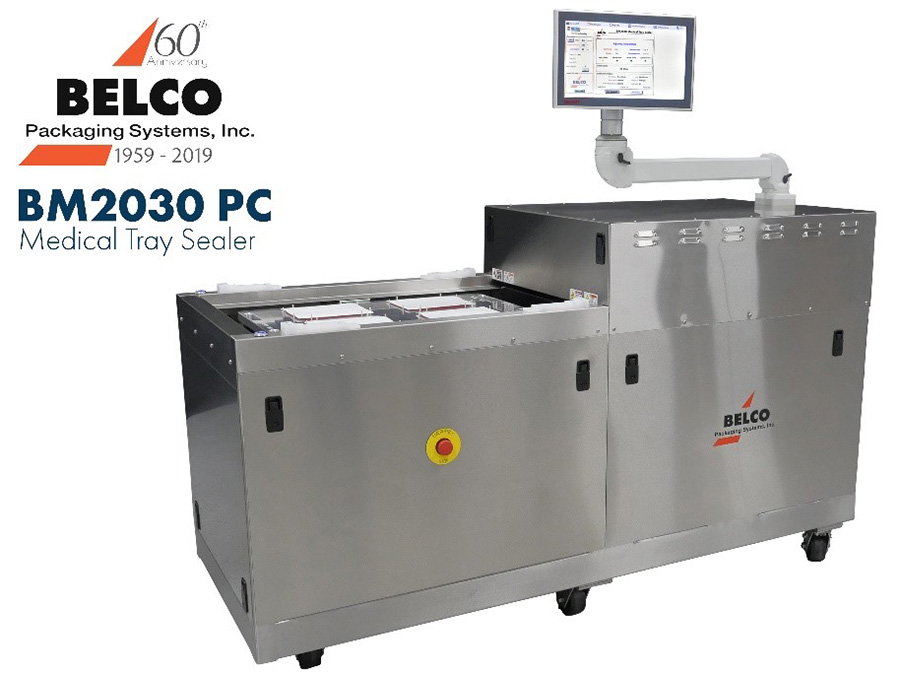 Designed to insure the highest level of consistency and repeatability, Belco's BM PC controlled and monitored sealers are precision packaging systems designed to produce repeatable, high quality seals for an FDA monitored environment. The open PC architecture provides for real time Package Data Acquisition, monitoring of every cycle for process alarms, reports both machine level and cycle level errors and LAN capability. Standard RFID identification of any seal fixture prior to allowing a cycle to run plus, integration of bar code scanners and vision systems are easily handled thanks to the EtherCAT and Ethernet protocols already integrated into the control system.
Features
All New: Single Start Button
Operator safety has been significantly increased with a front to back "Thru Machine" Light Curtain Technology
Improved Linear Shuttle performance
Patented Sealed Tray Ejector System
All New: Tool Change-Over System
All New: Improved Cycle Start Time Control
Enhanced Operator Interface Screens
Color HMI Multi-Touch Screen
Windows 10 embedded Process Controller
Easily accessed Control, Power, and Utility components
RFID with Barcode tool verification available
Improved cycle pressure monitoring
Process Verification of Cycle Time, Temperature, and Pressure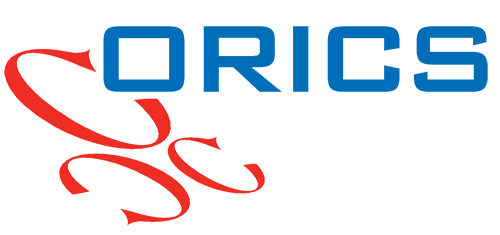 The ORICS FFS-30 Form-Fill-Seal is an inline, intermittent motion sealing system that forms trays, cups and pouches in real time from roll stock film. By forming trays online, this system has the ability to save the user tens of thousands of dollars by eliminating the costs associated with purchasing and shipping pre-formed trays. With a simple tooling change, this flexible system is capable of creating multiple tray/pouch sizes and configurations. Film may be flexible, semi-rigid, or rigid. Final package may be ambient, vacuumed (drawn tight around the product), gas flushed to create a gas/air filled package or vacuum gas flushed to create a true (M.A.P.) package. Applications include food, pharmaceutical and medical, electronics, hardware, and more. The possibilities are only limited by your imagination.
Statistical data on searches within the packaging industry show that "Form, Fill and Seal" is consistently the most searched technology. While ORICS first developed the FFS-30 few years ago, 2019 has seen significant upgrades and improvements, including: servo driven system, rigid film up to 0.040" thick, pre heating stations with plug assist forming. Slice cut and punched die set, the die set can provide packages with any shapes of cutting, Ceramic fillers for low dose medication accuracy of +- 1ml
System include servo driven robotic pick and place for product loading, tray packing and more.
Click here to view more photos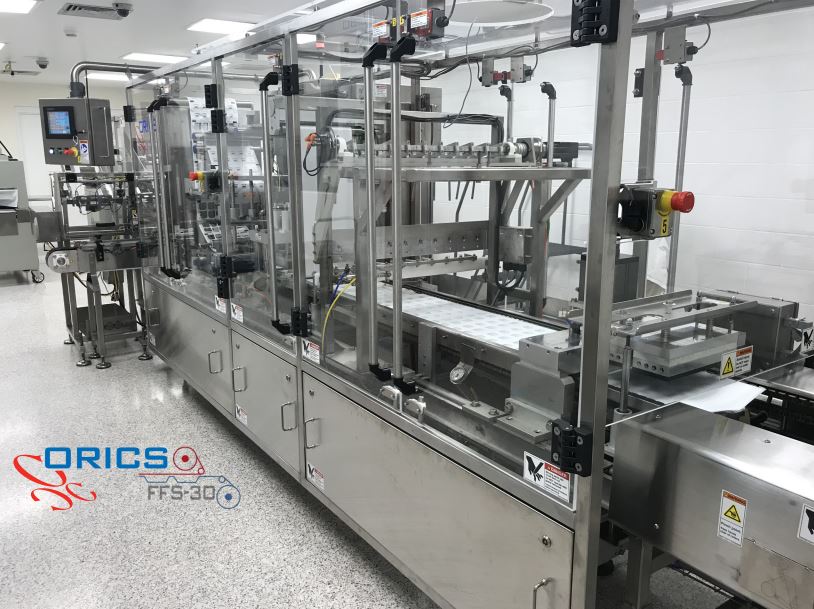 According to the FDA Center for Devices and Radiological Health, suspected problems with the package's seal account for about two-thirds of all 2017 packaging-related recalls. In 2018, according to FDA's recall database, over 16 million medical devices were recalled due to package seal failures. Suspected seal failures are managed cautiously since true failures almost always result in compromised product sterility. While package fabrication issues lead to some failures, inaccurate device placement and equipment wear can also cause failure. Currently, it is difficult to assess seal integrity once the packaged is filled and the final seal is made. Although destructive tests lead to statistical confidence in the integrity of the product, they are wasteful. Non-destructive techniques are either time consuming or, like machine vision methods, are unable to confidently find all types of failures.
To overcome these deficiencies, a package closure indicator that functions with conventional packaging materials and equipment at typical filling speeds has been developed. The method generates a color change when critical seal parameters, namely temperature, pressure (intimacy of contact) and time, are achieved. Color continuity indicates lack of defects while color intensity correlates well with seal strength.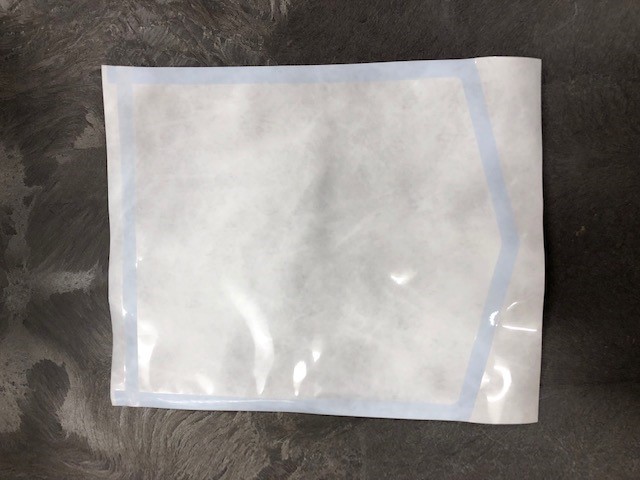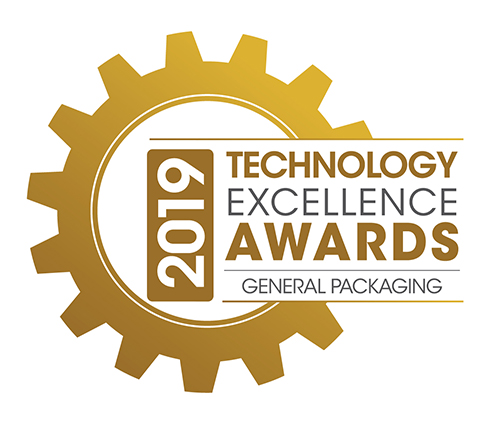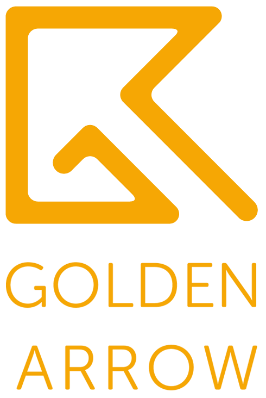 Golden Arrow has developed a High Definition Fiber Contour that utilizes a revolutionary fiber flow control system, allowing cosmetic companies the freedom to create unique, 3D custom designs from sustainable molded fiber. This proprietary technology challenges the previous limits of eco-friendly materials without compromising on premium quality.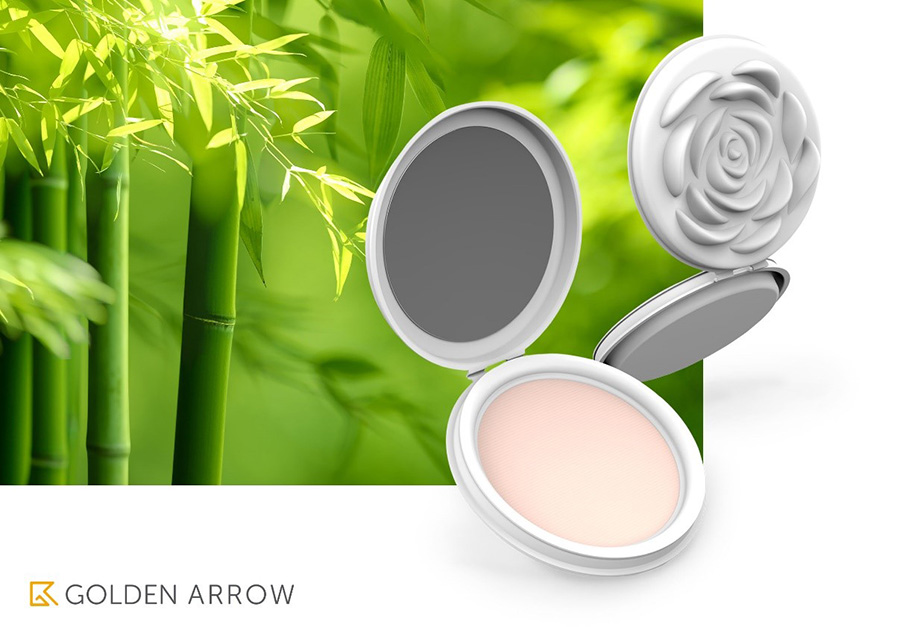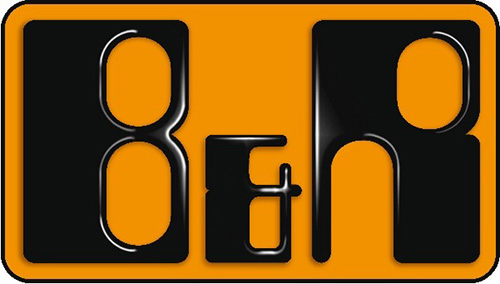 Machine vision is becoming increasingly important in packaging machinery for inspection, product orientation, robot guidance and more. Until now, machine vision applications have involved complex lighting, image processing, interface to machine controls and costly high speed cameras to capture images of fast-moving objects.
B&R has introduced the first machine vision system fully integrated into the machine control system -- vastly simplifying application development operation, and assuring high speed performance. For the first time, successful vision applications are within the capabilities of applications engineers with no previous vision experience.
This is the first vision system that runs on the same network and software program as B&R's machine control system. That means an unprecedented ability to synchronize with motion, view diagnostics in real time, and perform tasks that would otherwise require a costly high-speed camera.
Typically, the vision sensors, lighting, strobe controller and machine controller each come from different suppliers, greatly limiting the potential for synchronization. The B&R system can achieve microsecond precision because all components are communicating over a common protocol . And it uses high intensity LEDs for very bright lighting. As a result, flash times and exposures can be extremely short, ensuring razor sharp images of fast moving objects and extending the life of the LEDs. This also makes the system immune to the problems of extraneous ambient light.
Cameras are factory calibrated for life, and software lets you configure rather than program for unprecedented ease of use.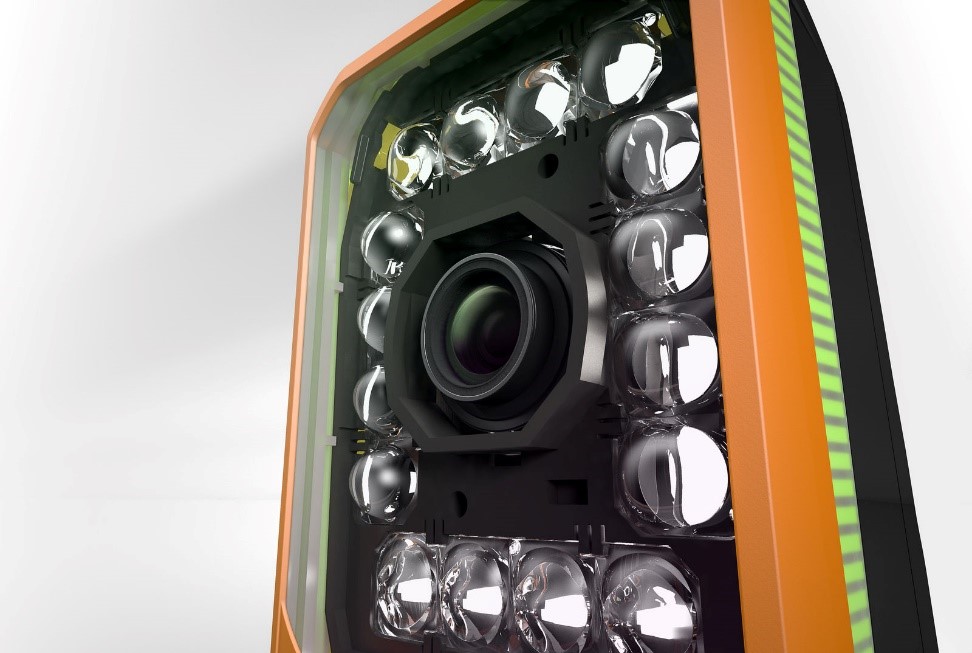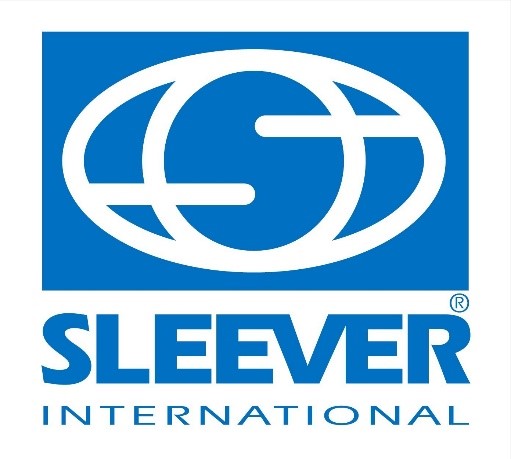 The LDPET product permits 100% recycling of shrink sleeved bottles while producing a completely pure R-PET resin, a prerequisite for the manufacturing of new R-PET bottles. Developed using several technological platforms of Sleever International, this breakthrough, approved by APR, was made possible thanks to three major innovations:
An optical spectrum recognized by infrared detection systems as being the same as PET.
A specific gravity below 1g/cm3 which allows easy sorting via a floatation tank.
A unique printing process, which ensures that the specific non-bleeding inks attach perfectly to the sleeve during separation processes.
As a result of these three innovations, the LDPET product allows you to:
Eliminate bottle rejection at the optical sorting stage: any bottle decorated with an LDPET product will be oriented, with no exception, towards the clear PET recycling channel.
Produce a completely pure R-PET resin: no more pollution risk due to ink migration or imperfect sorting. Inks remain trapped in the flakes of sleeve which float to the surface of settling tanks, while PET flakes sink to the bottom.
With the LDPET product, recyclers benefit for the first time from a solution that allows the systematic bottle-to-bottle recovery of PET bottles.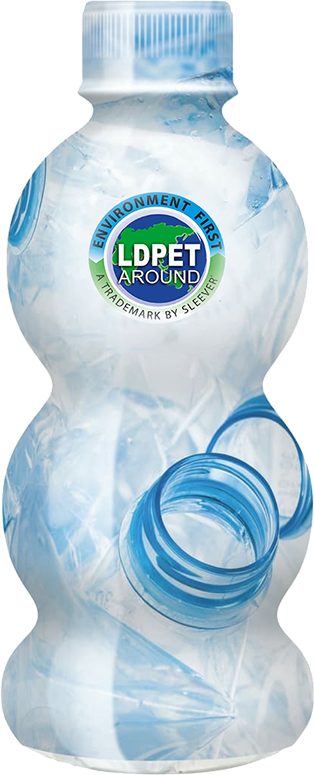 Voting will take place live starting when the show opens on Monday, September 23 at 9:00am and goes through noon on Tuesday, September 24 at PACK EXPO Las Vegas and Healthcare Packaging EXPO 2019. There are three ways to vote – onsite, on the official show mobile app and online. The winner of each category will be announced via a press release on September 24. Be sure to take the time to check out the finalists and the winners in their booths!
We encourage all attendees to take part in the voting process. This is a great way to have your opinion heard and to drive innovation for the future.
The Technology Excellence Awards Panelists are:
Stephanie Neil, Editor-In-Chief of OEM Magazine
Ronald Puvak, Managing Director, Contract Packaging Association
Matt Reynolds, Editor, Packaging World
Jane Chase, Executive Director, Institute of Packaging Professionals
Carlos Diaz, Associate Professor (Packaging Science) - College of Applied Science & Technology, Rochester Institute of Technology
Pat Reynolds, VP Editor Emeritus, Packaging World
Thank you for your contribution!